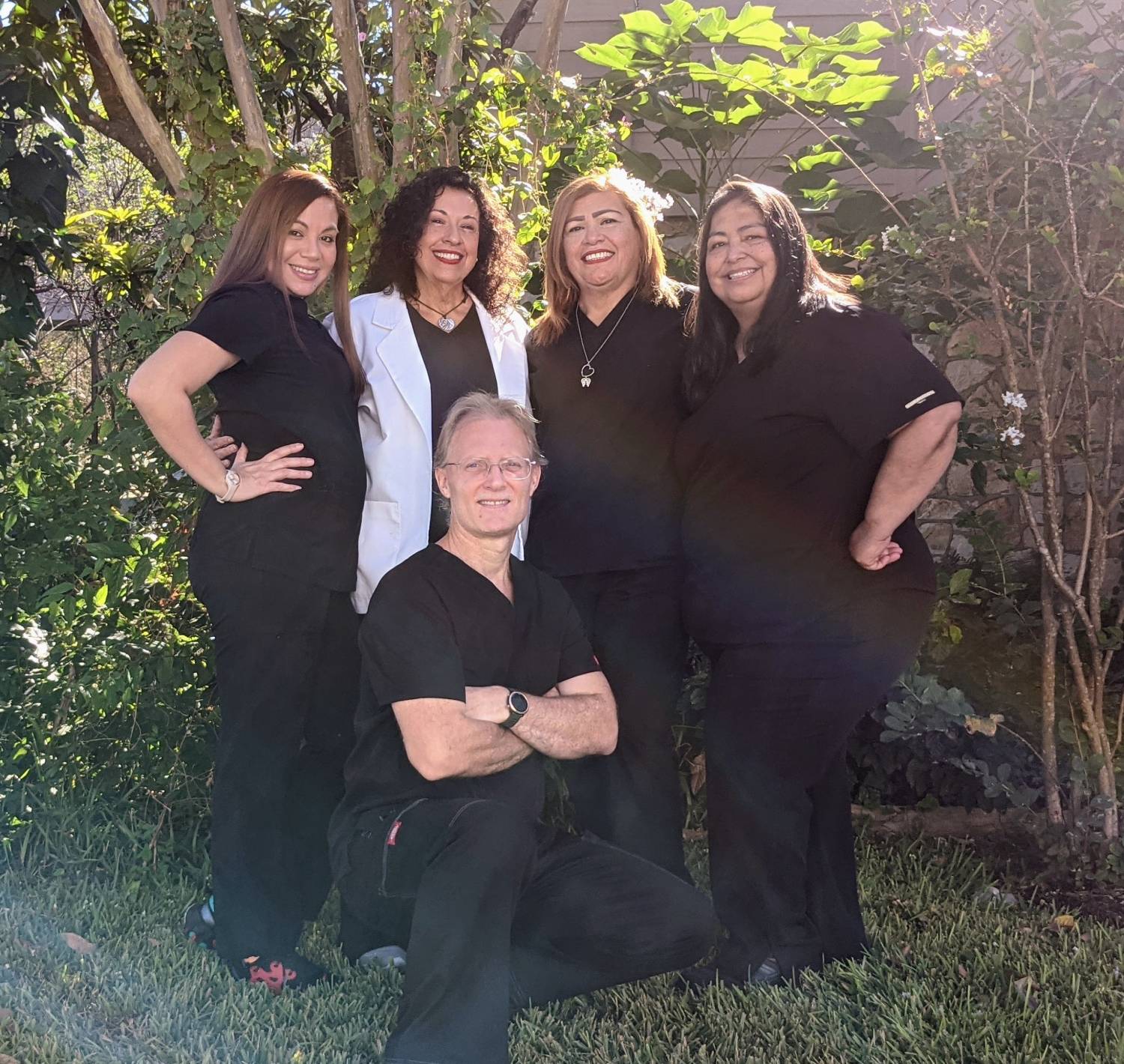 Shepherd Dental P.C.
Shepherd Dental P.C. is a San Antonio based family dentist practice that treats patients of all ages. We are committed to delivering the highest quality dental care and do so using advanced dental equipment. We are a cosmetic dentist that offers services like checkups, teeth cleaning, crowns, veneers and more.
We also perform emergency dental services that include cosmetic bonding, implants, root canals, oral surgery, crowns, bridges, partials, and dentures. As a local dentist, we create lifelong relationships with our patients and their families and work to ensure that they receive treatments in a comfortable and relaxed environment. Dr. Jo Ann Ybarra Shepherd and our staff invite you to schedule an appointment by calling 210-820-0400 and experience why our patients think Shepherd Dental P.C. is the best dentist in San Antonio.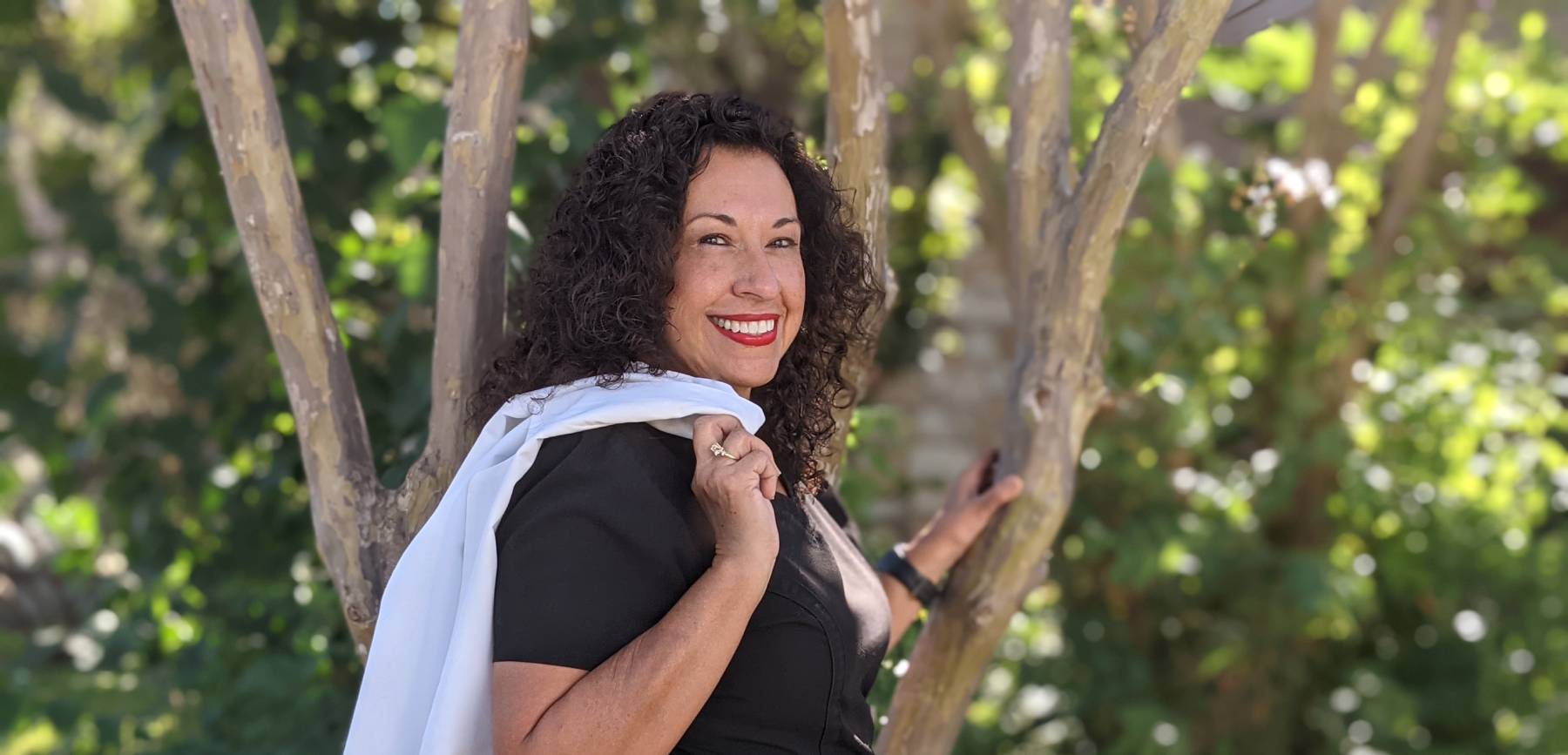 Jo Ann Ybarra Shepherd
Dr. Jo Ann Ybarra Shepherd is a warm, precise dentist treating patients in San Antonio, Texas, and the surrounding communities. She provides her patients with both general dentistry and cosmetic dental services. She is also bilingual, speaking both English and Spanish.
In order to pursue her dental education, Dr. Shepherd attended the University of Texas Health Science Center at San Antonio. She completed her doctoral dental degree, followed by a fellowship program focused on the study of implantology. In addition to her clinical roles, Dr. Shepherd has also served as a dentist for the National Guard.
Patients visiting Dr. Shepherd can receive a full range of dental services. She provides general dental consultations, as well as teeth-whitening procedures. When she is not treating patients, Dr. Shepherd enjoys pursuing her interests in music, glass art, and antiques.